Thousands globally since 1999
Of course these are not all of the companies we have printed for - these are just a few "household names" as they say. After all if we added every company/band/brand/school+ you would be scrolling for days!
"We've been working with Acme for several years and have had nothing but fantastic experiences. They're hard-working individuals who go above and beyond to ensure you get the best quality product and service with every project and interaction. It is always a pleasure to start up new projects with them. Thank you, Acme!" – Izzy S.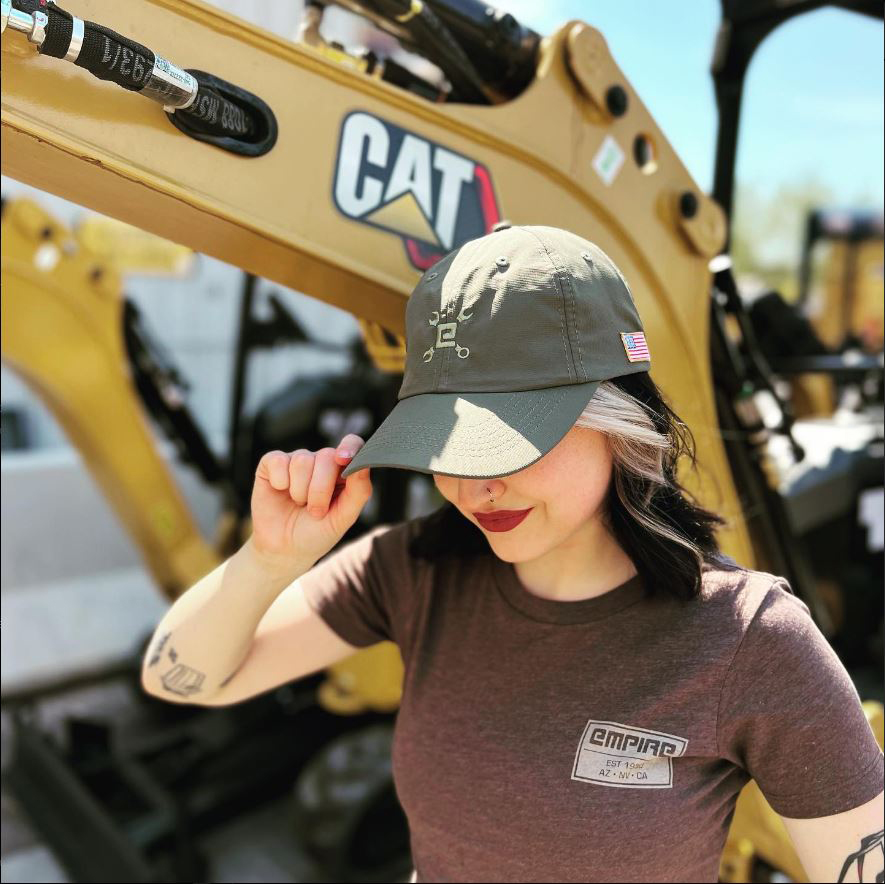 "What an incredible place to work with. I've been here many many times, and I've placed many many orders. This is a top-notch business that I highly recommend to anybody looking for this type of work. The staff is incredibly kind and helpful and they will go above and beyond whatever you may need. Throw a task at them and they're happy to tackle it. I'm a costume designer, working on a television show in Hollywood and I'm so incredibly happy to work with Acme Prints. trust me here folks!!!" – Rodney Munoz, Emmy Award Winning Costume Designer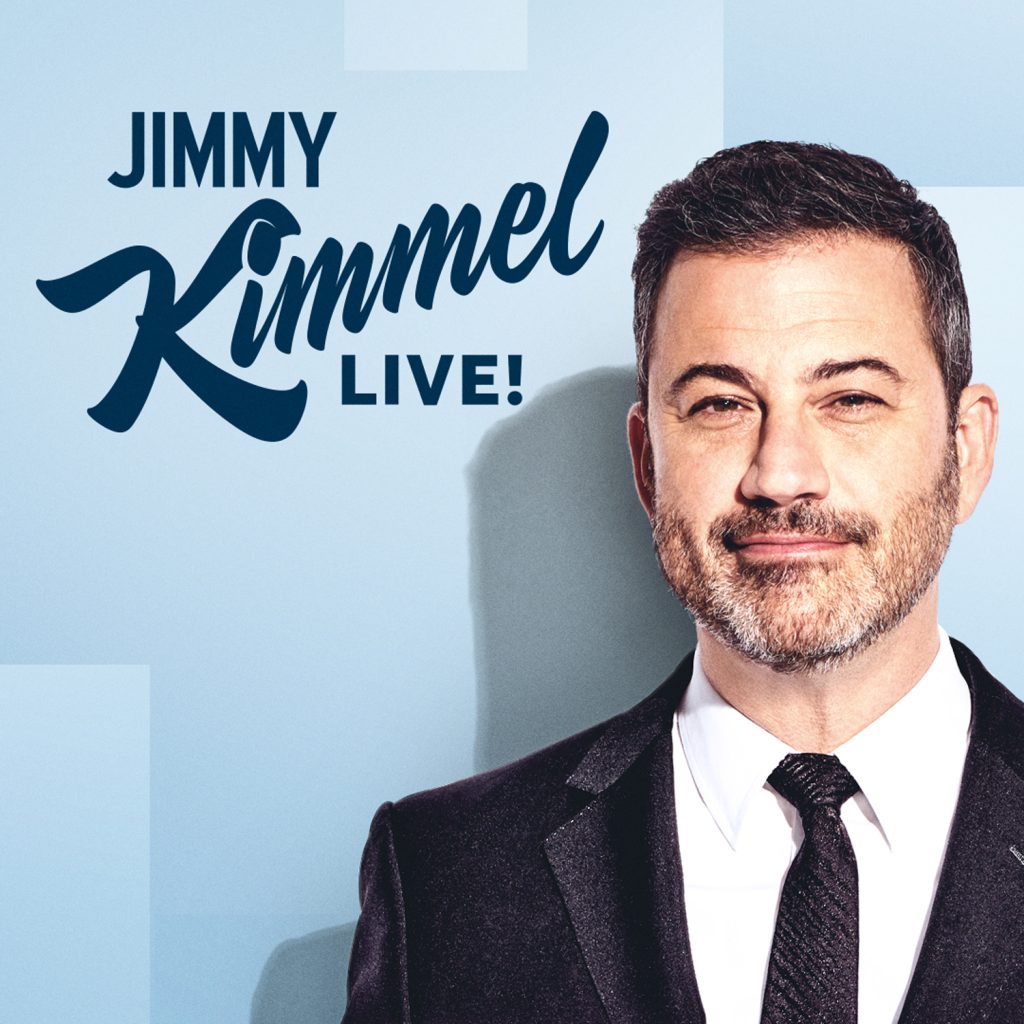 "Thank you so much for being able to accommodate us, our folding needs our rush orders and all the rest. we love working with acme and I recommend you to all the bands we meet! Anyway, thanks for the great work and the speediness." – Emy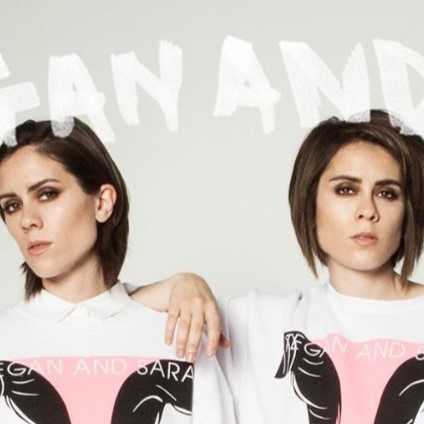 We had a little too much fun with this page...
There are 9 Easter eggs in the bunch. (Aka companies that don't actually exist in real life.)
Hint: Think pop culture. Can you spot all 9? Nothin' like an unexpected treasure hunt - happy hunting!
Pst... The answers are below...
Answers: (1) Allsafe - Mr. Robot, (2) Dunder Mifflin - The Office, (3) E Corp - Mr. Robot, (4) Initech - The Office, (5) Ministry of Magic - Harry Potter, (6) Paddy's Irish Pub - It's Always Sunny in Philadelphia, (7) Rebel Alliance - Star Wars, (8) Skynet - The Terminator, (9) Weyland Industries - Alien