Charities + Organizations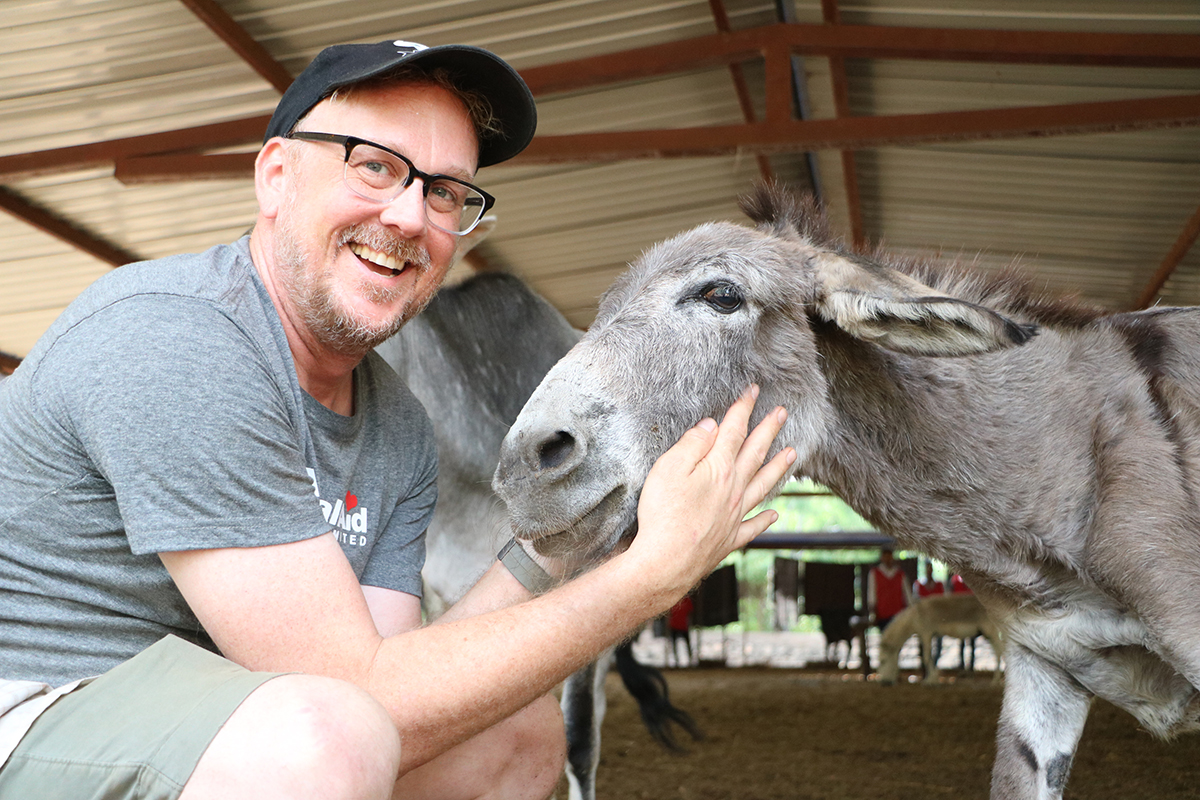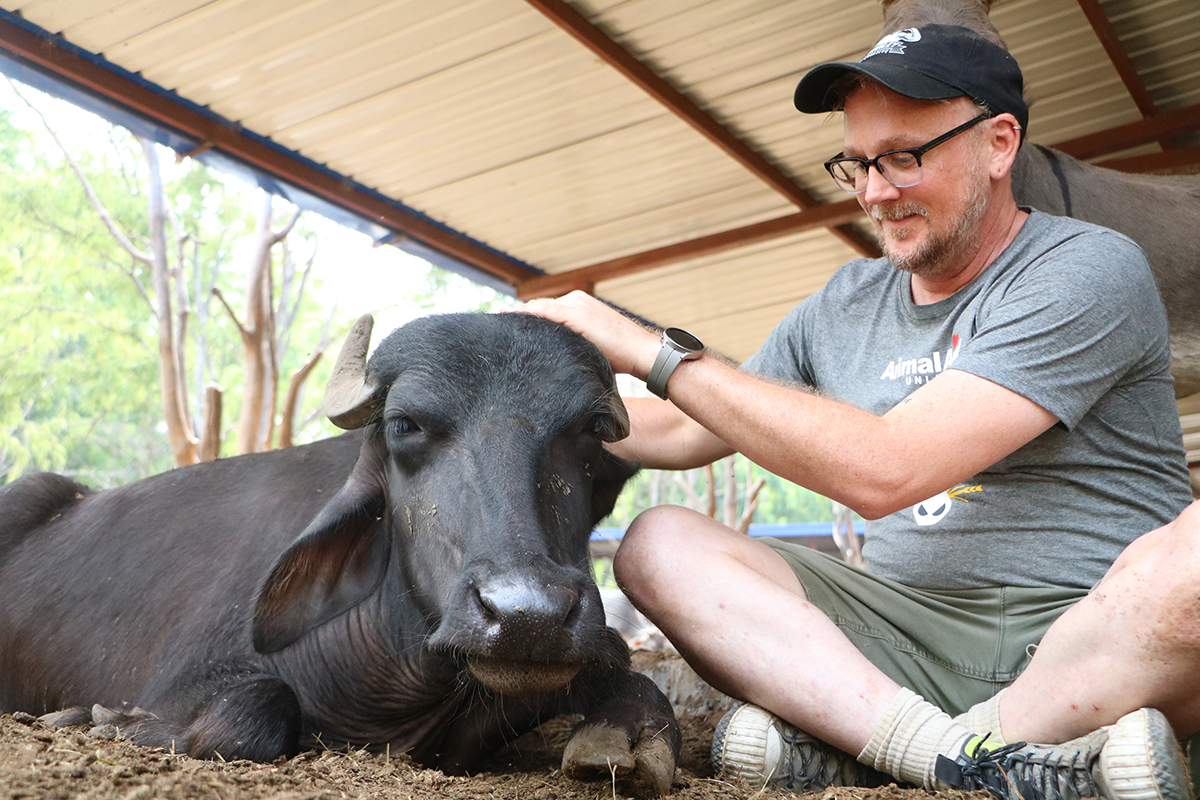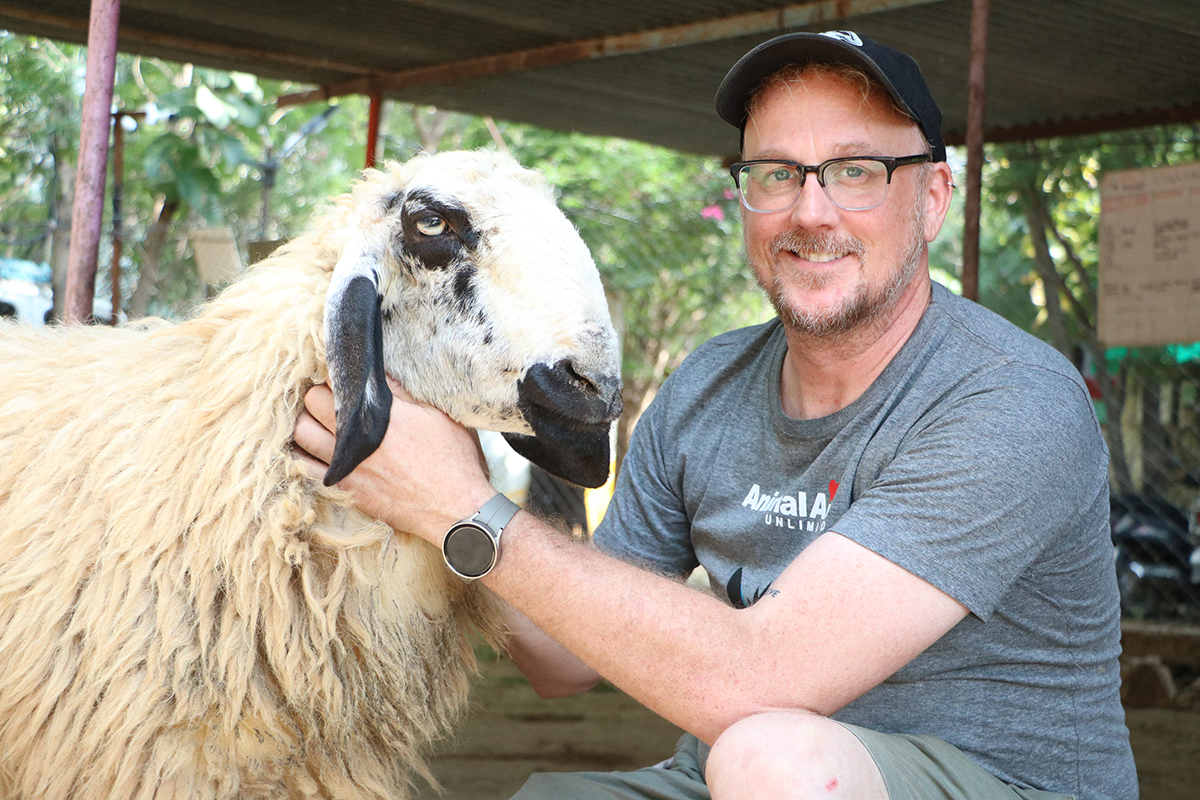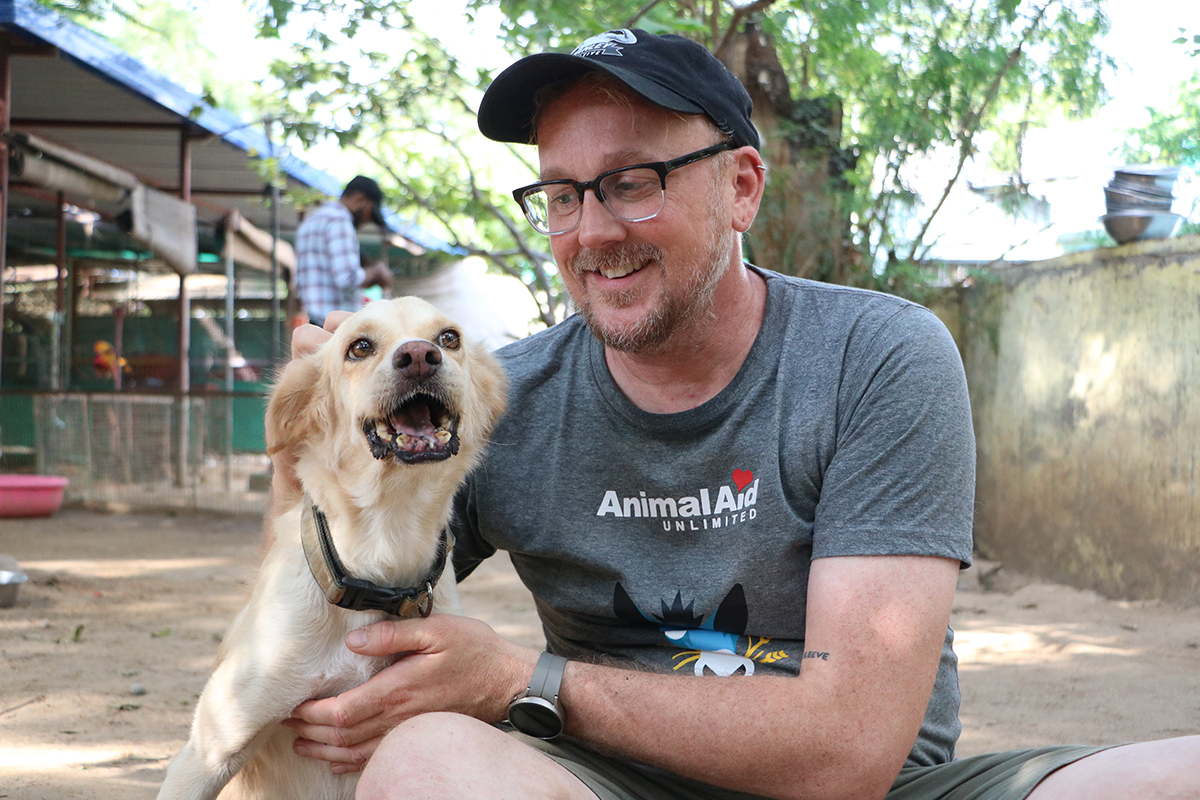 When you work with Acme Prints, profits from your orders go directly to charities and organizations that improve the welfare of people, animals, and the environment.
Have a charity or cause you want to share with us?
Highlighted Charities & Organizations
The featured charities below are four of the many that Acme Prints directly supports throughout the year. The list rotates so we can share a bit more about each of them, and let's be honest, the photos add a lil more pizazz (they're like 1,000 words a piece!). So check them out!
Now you may ask, "Acme, are these your favorite charities?" Heck no, we don't pick favorites! Unless it's a favorite team member (pssst, I think it's me). Jk! Ok, maybe not, we're all pretty rad, just like all these organizations. Which one is your favorite? Jk! No picking favorites, remember?! Ok ok, you can pick your favorite, we won't tell! (You're definitely our favorite customer, though)
 

Thank you for your business & helping us help them!
The Ukrainian Red Cross Society is a non-profit humanitarian and charitable association of Ukraine. It operates in disaster management, health and care, tracing service, youth activities/volunteers, and activities related to the protection of human dignity.
Every year we rescue more than 15,000 injured animals in Udaipur, India. Our mission is to rescue and treat owner-less street animals of Udaipur who have become ill or injured, and through their rescue inspire the community to care for the lives of all animals.
We are a global community conservation organization that advances the vision and work of Dr. Jane Goodall. By protecting chimpanzees and inspiring people to conserve the natural world we all share, we improve the lives of people, animals and the environment. Everything is connected—everyone can make a difference.
One Love utilizes innovative and forward-thinking programs to rescue and rehabilitate at-risk dogs, advocate for shelter animals, and provide free spay + neuter services.
Have a charity you want to share with us?
Acme Prints' Primary Goal is to better the world by making a concrete, measurable difference in the welfare of at least one million animals – including people – and to combat damage done to the world by other corporations and individuals. We will achieve this by being profitable and sharing those profits with human- and animal-welfare organizations. We will also create opportunities for many charitable organizations to generate income by selling products they purchase from us at our cost. In these areas, we function similar to a non-profit.