ELEVATE YOUR NEXT EVENT OR PARTY WITH
+ Custom indoor & outdoor event equipment/setup/breakdown
+ Multiple budgets & packages available
+ Travel available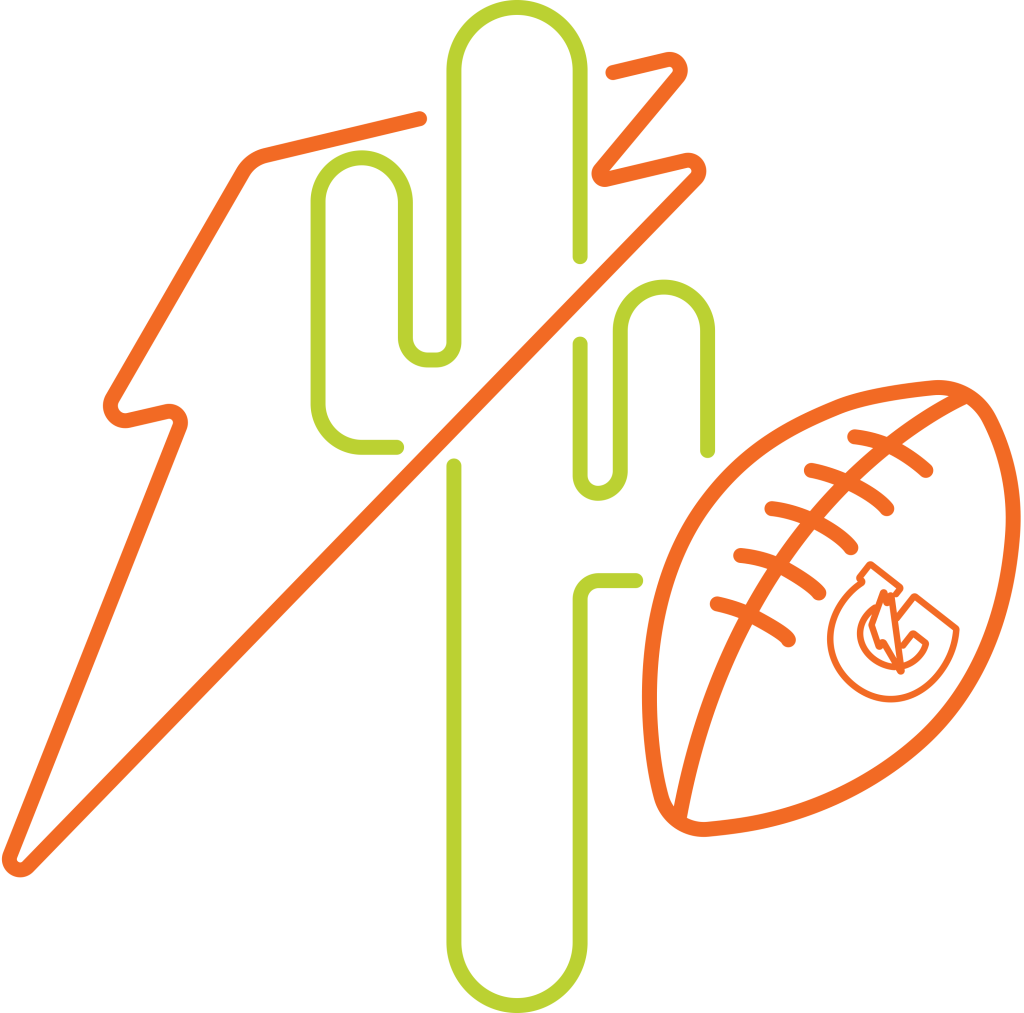 The future of elevated events is here.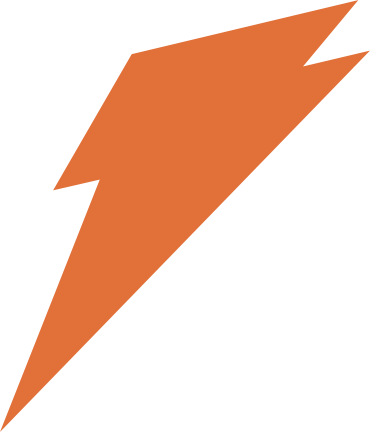 An experience your guests will never forget.
Idea? Concept? Feeling inspired? That's the best place to start! Everything starts with an idea. 
CORPORATE EVENTS +
TRADE SHOWS
Make it memorable.
You spend a lot of time & money branding your business. Your events should have the same level of impact. Make it unique with something a little different. Everyone's fascinated by the printing process and your event will really stand out with branded golf towels, bandannas, polos, totes, tees, hooded sweatshirts… you name it!
WEDDINGS +
SPECIAL EVENTS
Event Checklist:
Venue ✓  Catering  ✓ Band ✓
But what about your WEDDING FAVORS?!
Your love is unique & your wedding should be too! Your friends & family are there to celebrate and create memories. Imagine custom bandannas, tees, etc to mark the occasion – so that even at closing time (now we all have that song stuck in our heads) your friends & families can keep the memories, literally!
P.S.- Our CEO officiates wedding for funsies. Ask!
It's time to elevate your parté.
Balloons & magicians are fun, but let's think outside the box. Instead of a show they watch behind their phones – give your guests not only an experience, but also a physical keepsake from the event. People are always fascinated watching live serigraphy (the fancy way to say screen printing)!
Now THAT is magic!
Gatorade Super Bowl Event 2023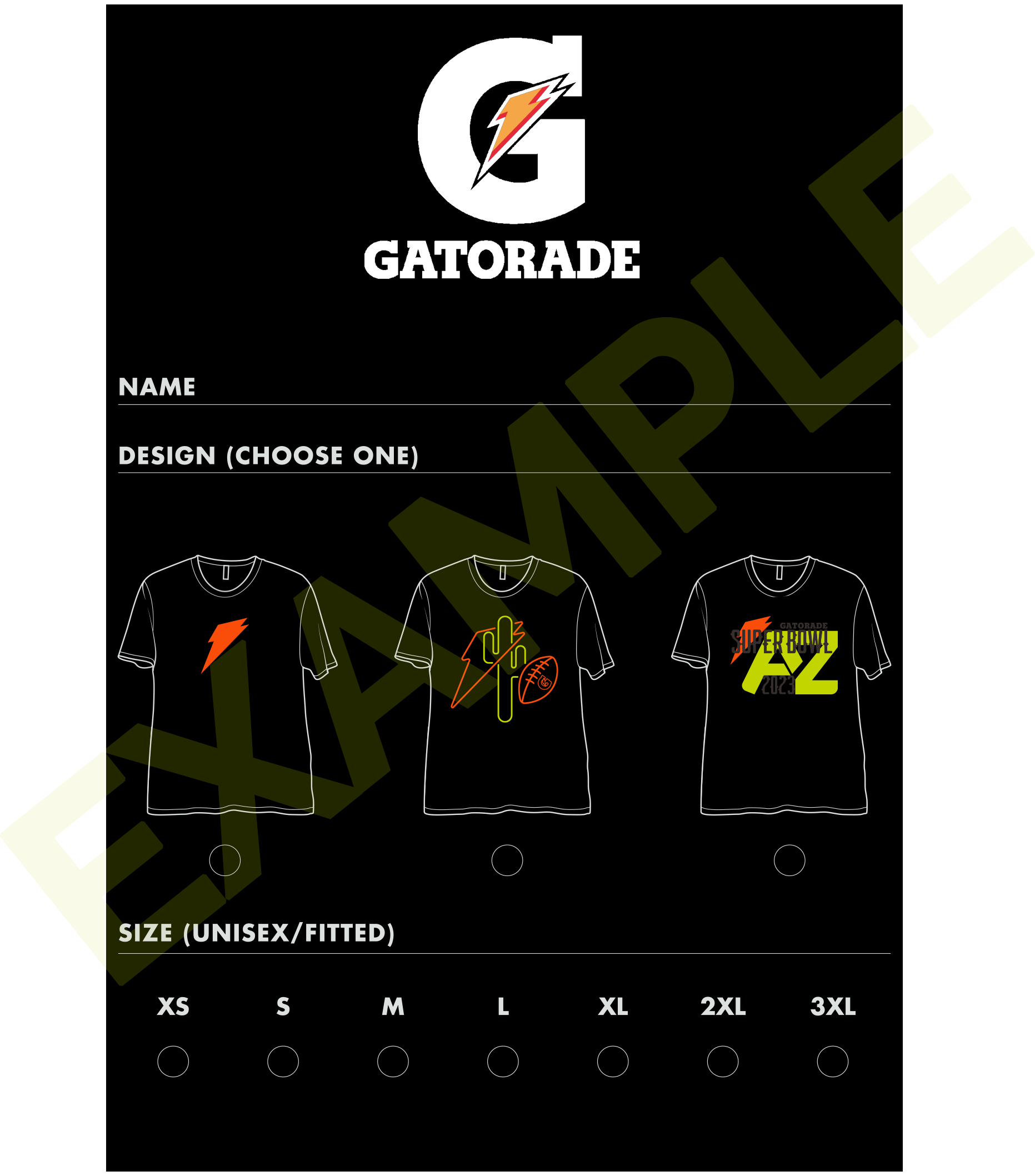 Customize your live printing event with branded order forms!
Pro Tip: Order forms are an easy & fun way to enhance the live printing experience with even the smallest budget in mind!
Shaping the Future of Events
Contact us to start tailoring an experience your guests will never forget. The future of elevated events is here.
Create an event as unique as your business.
Gatorade Super Bowl Event 2023
A big thank you to Gatorade for trusting Acme Prints at this years biggest football event! 
Monday – Friday:  8am – 6pm
Saturday & Sunday:  CLOSED