Hard enamel + soft enamel + metal options + retail finishes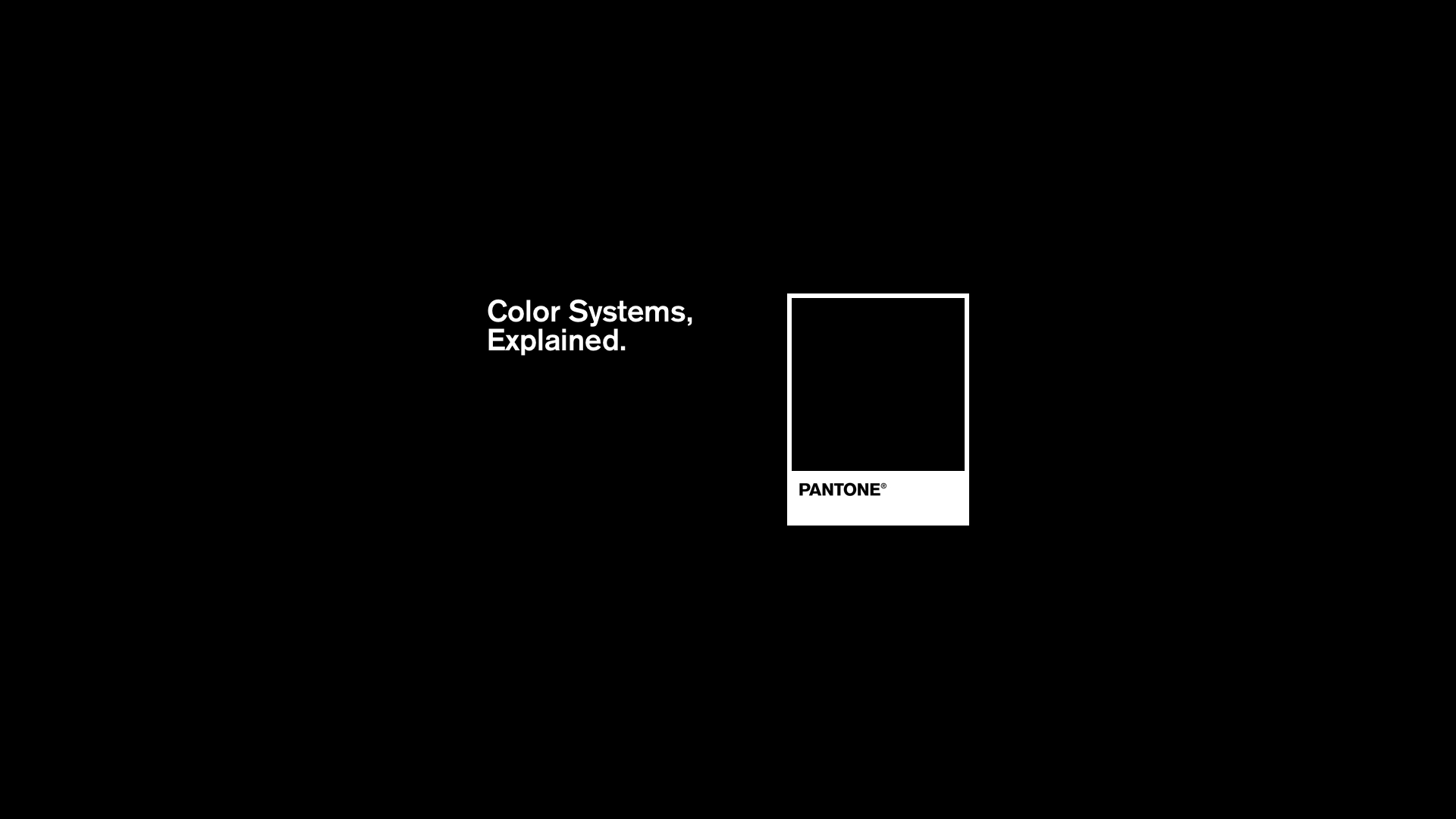 How do I start, you ask? Super easy
Send us your art or have us design/illustrate something for you. Existing art needs to be vectorized, but most quality files can be done by us with no extra charge. Not sure if your file's good to go? Just email it to us and ask!
Pick the enamel colors you want with a Pantone/PMS guide. PMS numbers ensure you get the right colors. If you don't know, we'll pick the closest, but it's always best to pick them yourself.
metal is higher, enamel is recessed
Soft enamel pins have a recessed areas and a hard back. The feeling of this pin has a more defined texture because of the two distinctive heights.  Notice the recessed areas in the example photos – it's almost as if you could pour paint in the crevasses – which is exactly how these pins are made. 
Soft Enamel Metal Options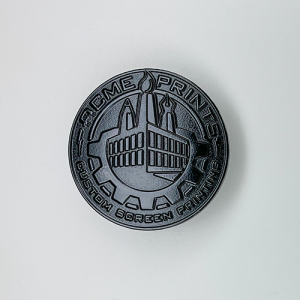 + Black Dye
+ Elevated meets streetwear 
face of pin is flat & smooth
Hard Enamel Metal Options x Hard enamel requires plated metal due to the buffing process
The feeling of this pin has a more defined texture because of the two distinctive heights. This makes for a great feel and contrast - giving the pin a more approachable quality - OG if you will. The pins do wear over time because of their soft nature. Although they are not soft to the touch, they are sustainable to scratches and life over time. This is a great quality if you are looking to achieve a more indie feel. If colors and design flexibility is the end goal - you've found your product mi amigos!
Hard enamel has a lustrous and heftier weight than soft enamel. The perceived value adds an impression of superior quality and luxury. At the end of the day - it's that shine and smooth texture that leaves a lasting impression of the elevation of the pin. Hard enamel just screams luxury and elegance. The hard enamel does not front - they take longer to make and the costs will follow. But if you are looking for top shelf & shelf life - you found your match!
A Title to Turn the Visitor Into a Lead
Use this short paragraph to explain how you will deliver this benefit to the visitor if they decide to work with you.