Arizona's premier screen printer & merch manufacturer.
Quality, animal & human welfare, experience, customer satisfaction & environmental practices.
If you can imagine it, we can find a way to bring it to life.
Building a Brand? Elevating your current company? Need merch for tour? Personal project? Contact us to begin!
Specializing in elevated screen printing techniques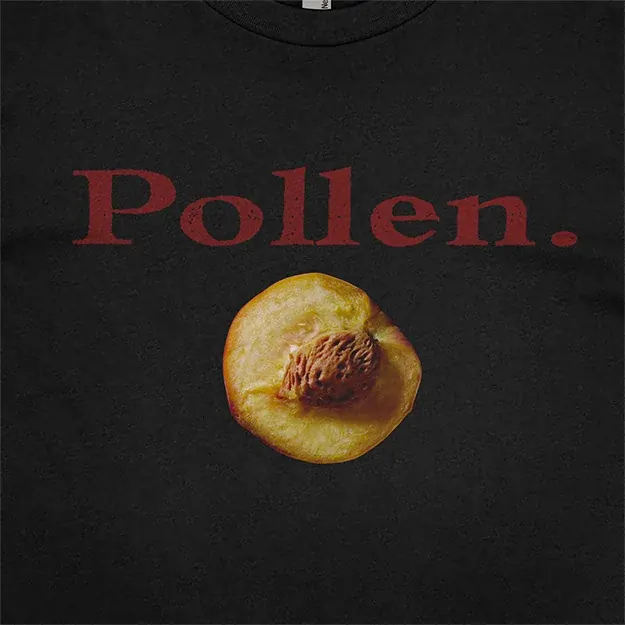 Waterbase, Discharge and more +
Offering numerous ink options & Pantone color matching services, we are a one stop shop for all of your elevated printing needs. 
We fancy ourselves one of, if not THE, greenest screen printer in Arizona.
When you do business with Acme Prints
you're helping to promote a company that works to improve the welfare of people and animals along with the environment, and actively supports many organizations that directly benefit the world in these areas. Pretty cool, right? We think so. Monday – Friday:  8am – 6pm
Saturday & Sunday:  CLOSED